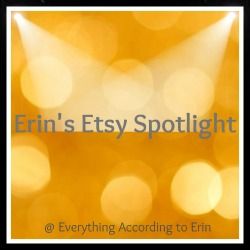 A few weeks ago, I won a sweet giveaway from
this girl
, and it couldn't have come at a more perfect time.
Know what I hate to do?
Buy cards.
Birthdays, anniversaries, weddings, blah, blah, blah.
It's so tedious and to be honest, the gift is what everyone wants anyway.
Am I right?
The giveaway I won was to an Etsy shop called
JulieAnnArt
, owned by the lovely Julie Ann of course.
Her specialty?
Cards.
I won 5 fabulous cards so this girl doesn't have to go to CVS or Target and stand in the aisle for 20 minutes to find "the perfect card". I already got 'em! And they were sent right to me!
I got 5 cards perfect for EVERY occasion.
Best friend's 30th birthday? Yep.
Friend's wedding? Done.
Valentine's Day? Check.
Little sister not so little anymore? Badabing.
And finally, it's always good to have a "just because" card for the fiance.
They're unique.
They're witty.
There's one for every occasion.
And they ship directly to my home.
Sold.
Some of my other favorites include:
So true.
I don't have one, but I thought this was hysterical.
What I think about most of my friends. Why not tell them in a card?
Best Christmas card ever.
Who doesn't like chickens? Hehe.
Love these cards too?
I knew you would.
Make sure you follow Julie's shop on
Twitter
and
Facebook
.
And please, tell her I sent you.
Happy Friday!
♥ Erin