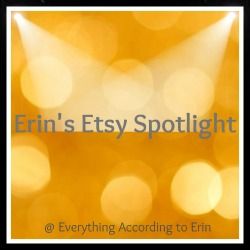 This week's spotlight is another shop I stumbled upon while searching for handbags on Etsy. I'm always on the look out for any type of bag really: clutches, travel bags, makeup bags, purses, etc. I kinda have a problem.
Not only did I find cute bags, but I found a shop that sells cute bags in chevron print! Sweet! And not only are there cute bags for me, but there are tons for all my friends with babies. They sell diaper bags, wipe cases and changing pads. The name of this awesome shop is
Foxy Vida
.
Wanna see some of my faves? Of course you do!
Gypsy Bag AKA Wet Makeup Bag $18
iPad Tablet Clutch $38
Candy Pink Chevron Clutch $29
Baby Diaper Wet Bag Set with Changing Pad $46
All in One Diaper Changing Clutch Wristlet $49
Aren't these items the cutest things ever? Who says you can't be a fashionable mommy? Some of my friends will definitely be getting presents from this shop.
So happy to share cute shops with everyone! Join me next week for another Erin's Etsy Spotlight!
Don't forget...
To sign up for the most amazing fall swap with me,
Neely
and
Tracy
! Only a couple days left to enter!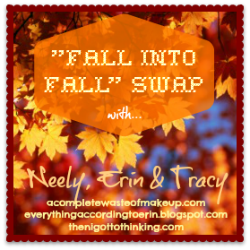 ♥ Erin