Most of you know that I was away last week in beautiful Marco Island, FL with my family. I had a great long weekend relaxing and basking in the sun. The highlight of my weekend had to be meeting fellow bloggers Krystal and Jennifer! I'll get into our meet up later in the week, it will take an entire post to cover it trust me! We stayed at the Marco Island Marriott Beach Resort and let me tell you, it was one of my favorite vacations recently.
Some really great pics I snapped in Philly and during the flight.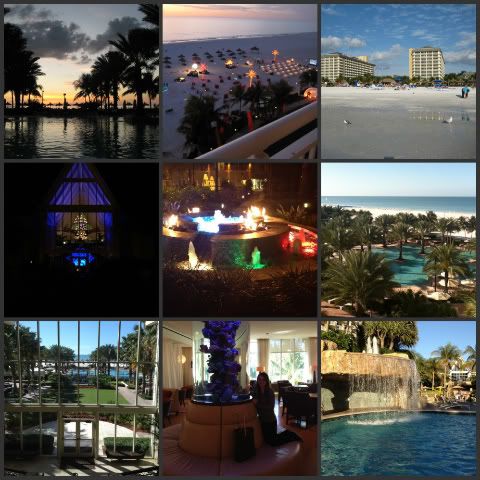 Here are some pictures of the hotel.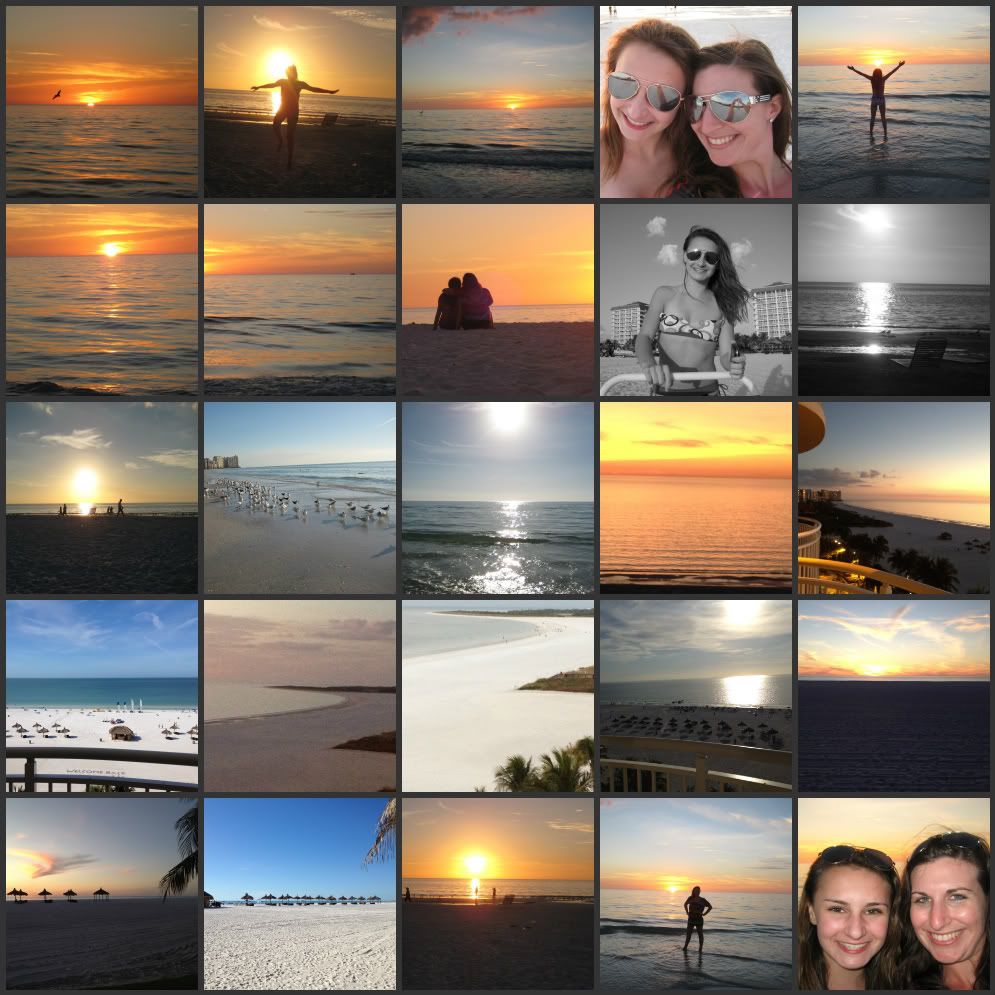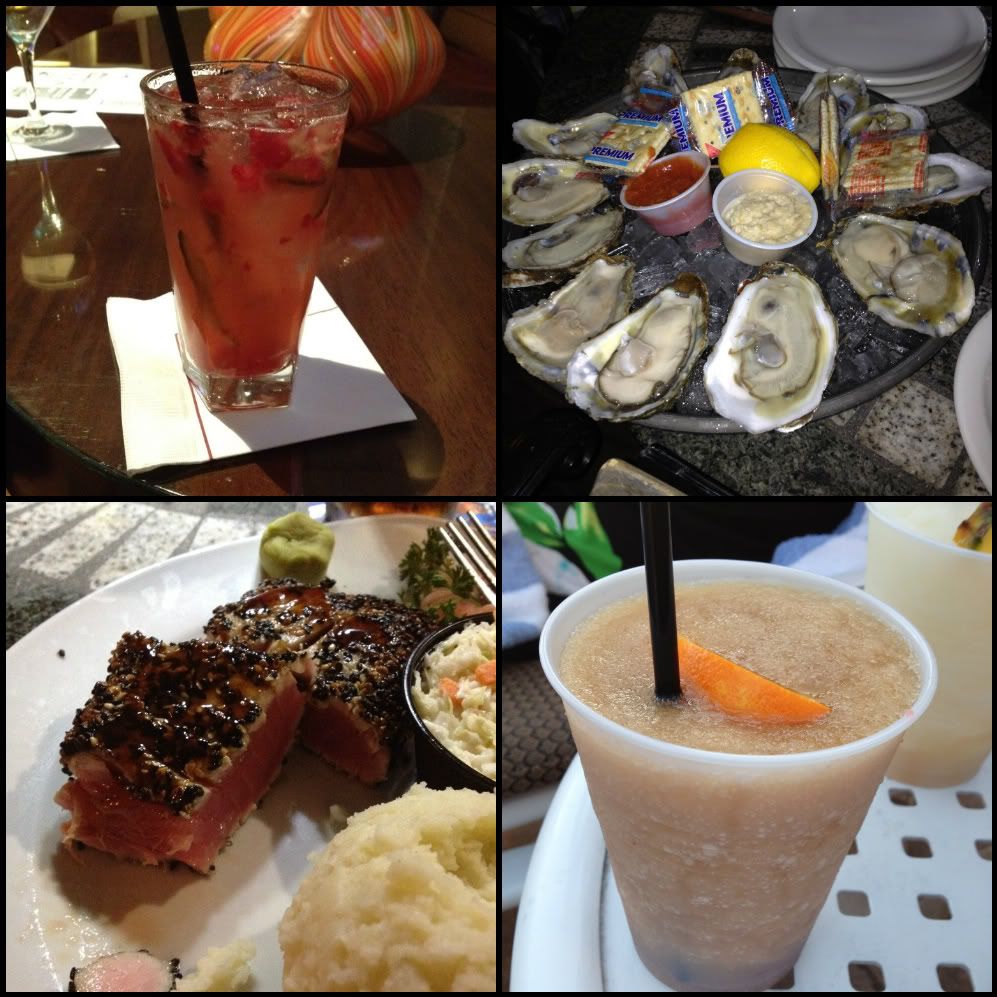 And finally, a snippet of some great drinks and fantastic food.
Isn't this resort beautiful? All pictures are my own and taken with my own camera. Hard to believe right? I had an awesome time and would definitely recommend to anyone. Just prepare yourself for a couple of things: If you stay at this resort or any resort on the island, expect to pay a lot for everything. Drinks, food, beach chairs, umbrellas, you name it, it cost money and it's not cheap. If you venture off the resort, there are a few things within walking distance. Nice shops and restaurants for one. It is a little cheaper at a restaurant off the resort, but it's still a little pricey. Also, another thing that Krystal, Jenn and I realized while we were there, everyone there is retired! We were the youngest people wherever we went. On the resort there weren't many people my age either. I would assume the reason for that is because it's a very expensive place to go. So if you're looking for more of party scene, this isn't for you. However, if you're looking to relax for a few days in a beautiful setting, this is the place for you.
Thank you again to my wonderful guest bloggers:
Jennifer
,
Kristen
,
Krystal
and
Neely
! You ladies are awesome!
♥ Erin