You know how I was telling you guys that I was scoping out all the winter sales? Well I got some more sweet deals at Target last week.
Moccasin Slippers (which I totally wear as shoes)
Mossimo Belted Jacket
Mossimo Long Leggings (a girl always needs another pair of leggings)
I also got a cute cover up for the pool/beach in Florida this weekend that I couldn't find a picture of. I'll be sure to show you guys when I get back.
Have you been shopping the big winter sales? What have you been finding?
A couple of reminders people. While I'm away in sunny Florida, a few of my bestie bloggers will be to entertain you. So have a wonderful weekend and I'll see you guys next week.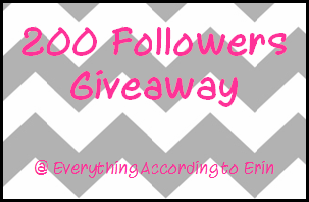 Don't forget to enter my giveaway if you haven't already! You have until January 23rd @ Midnight!
♥ Erin