Hi, my name is Erin and I have a girl crush on Kate Beckinsale.
I've always liked her as an actress, but watching her last night during the Golden Globes I realized that I have actually developed a crush on her and I'm not ashamed of it.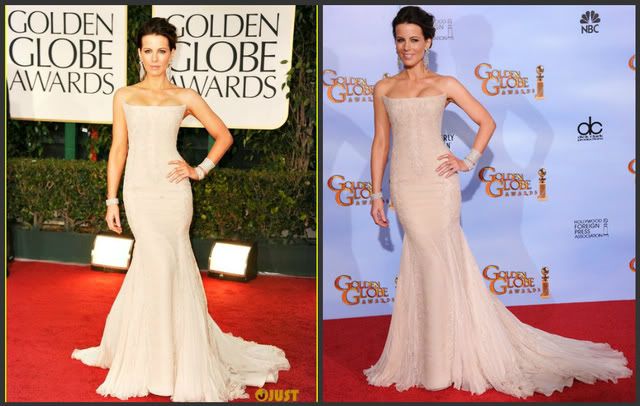 Even Seth Rogen has a hard time hiding how he feels about her, no pun intended.


I've even loved her in...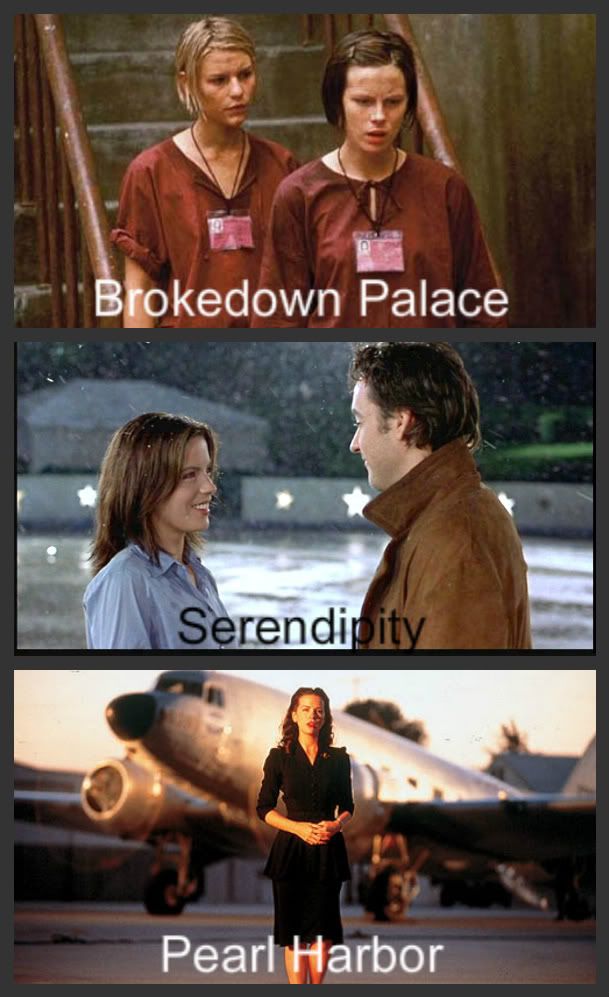 But she's my favorite in...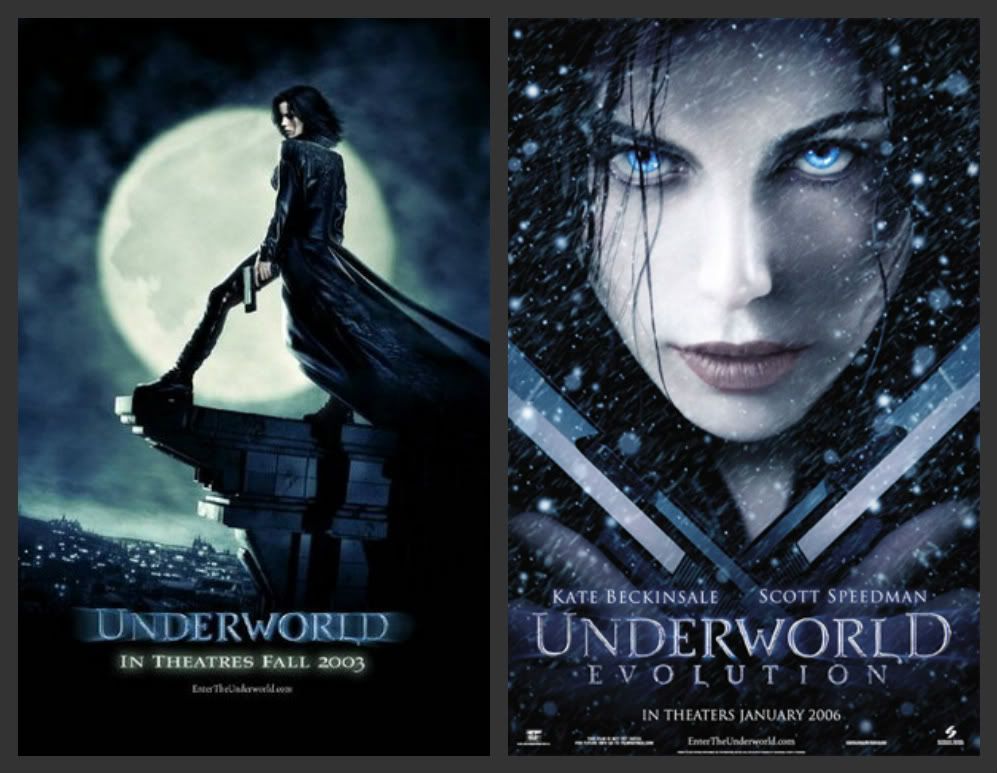 And I can't wait to see her in the next one...
And these are some of my fave looks:
I love KB, she is one of my style icons. I think she is classic and rugged at the same time. I would love to recreate her hair. If I could only get my hair to be healthy at that length. I wouldn't mind having her bikini bod either!
Do you have a girl crush? Who is she?
And don't forget to enter my 200 Followers giveaway!!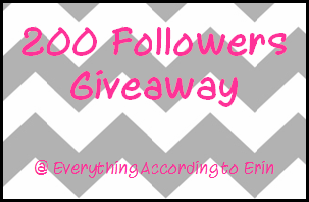 ♥ Erin